On June 30, 2021, CyberArb will be joining the amazing panelists, Wolf von Kumberg, Wendy Gonzales, Damian Hickman, Tony Gee, and Shobina Iyer in a webinar organized by The CIArb London Branch.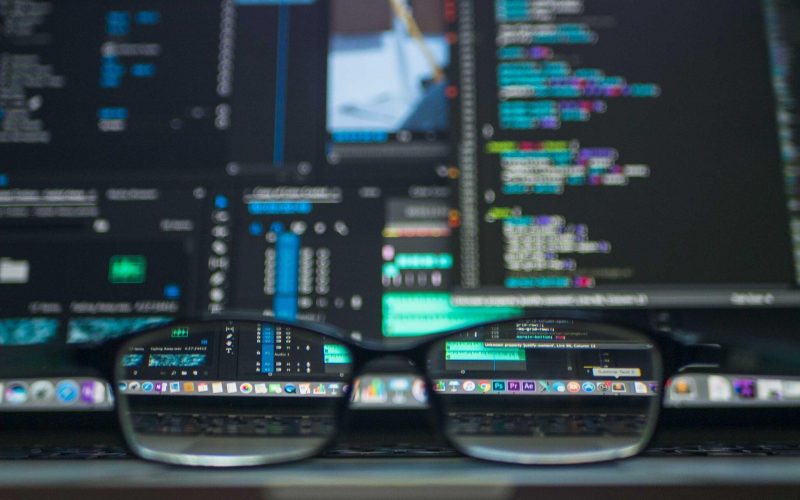 The event aims to raise awareness about cybersecurity issues in international arbitration. The event will also showcase the CyberArb Template Procedural Order and other tools to safeguard cybersecurity.
The event will be moderated by Karina Albers and facilitated by Natalia Otlinger.
For more information visit: https://londonarbitrators.org/events/is-your-arbitration-cyber-secure